We had three teams participating in the 2009 DC Regional Botball Competition. To be on a team, the explorer needed to commit time, creativity, and fill out the Team Participation Form. We had about 15 members on each team.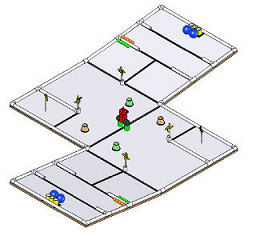 The DC Regional Botball Workshop was held on Saturday, February 21 and Sunday, February 22. We sent 6 teens and 3 adults to both days. They came back with the kits, problem description and experience with the CBC.
Saturday
Sunday
Gurpreet Singh
Terry Sifrit
Josh Resnicow
Adam Hilmantel
Manju Shivacharan
James Moy
adults
Gene Hilmantel
Tom May
Larry Schwartz
Rehan Butt
Peter Gu
Victor Ying
Clare Liu
Zeshan Tariq
Nicholas Arnold
adults
Bob Ekman
Larry Schwartz
Seth Reeder
Project Development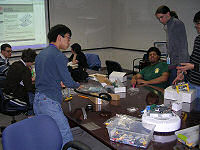 We started development and planning the Monday after the workshop. We then met every Wednesday and Saturday until the tournament. Here is our formal schedule. We also met during Spring Break. Some teams met on their own or in subgroups.
For the first few meetings the teams met separately. They developed their plans, started building robots and grew their team spirit.
Once we had the table built, we met in a large room and all together. We started running initial bots and doing experiments on the board within two weeks. Some teams had what ended up being a final bot on the table at the end of four weeks. On March 25, we took videos of the operating bots.
Testing the bots took a great deal of time. Teams ran tests over and over with changes in their mechanism, software, and strategy. Here are results of testing on April 15. A good predictor or what?

| | | | | | |
| --- | --- | --- | --- | --- | --- |
| team | seed 1 | seed 2 | seed 3 | seed 4 | seed 5 |
| 191 | 20 | 150 | 102 | 120 | 40 |
| 192 | 26 | | | | |
| 193 | 96 | 123 | 210 | 150 | |
| | |
| --- | --- |
| Picture Slideshows | |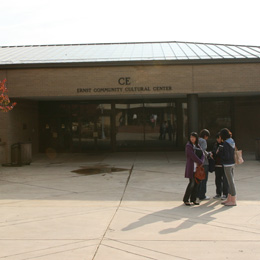 Greater DC Tournament
The DC Regional tournament was held on April 18, at the Northern Virginia Community College in Annandel, Virginia. All three teams had both victories and challenges. Team 193 ended up 4th overall. Team 191 was fifth in the seeding rounds. All three teams were finalists in the competition rounds. Team 192 made it the farthest in the competition rounds. Teams 191 and 193 received Judges Choice awards. See the Results (complete results).
Take a look at our picture slide show and our video collection from the DC tournament.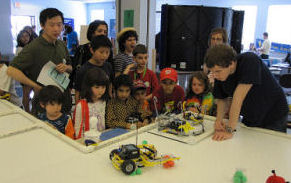 Science Day 2009
The weekend after the DC tournament, we took our boards and bots to Rockville Science Day at Montgomery College. We continued to refine our bots and demonstrate them to the public.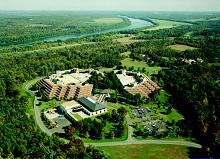 Global Conference/Tournament
The 2009 Global Conference on Educational Robotics was held at the National Conference Center in Leesburg, VA ( about 35 miles from Washington, D.C. ) from July 1st to July 5th. All three teams participated. Team 191 an 192 were finalists.
We also had a team in the Beyond Botball competition held at the conference. Beyond Botball is "kids" who have graduated from high school. Our team did very well, winning both the seeding rounds and competition rounds.